The Brief
We received a call from Fill, they needed a broad range for products, promotional, uniform for sales and admin staff, plus industry specific fire-retardant clothing for their fuel delivery staff.
The Result
We worked our way through physical samples, to ensure colour, size and fit met requirements. For the ARC rated anti-static garments we visited our supplier's showroom and talked through the technical aspects of their fire-retardant clothing options.
For promotional caps and beanies we carefully selected items that were in keeping with their brand colour palette.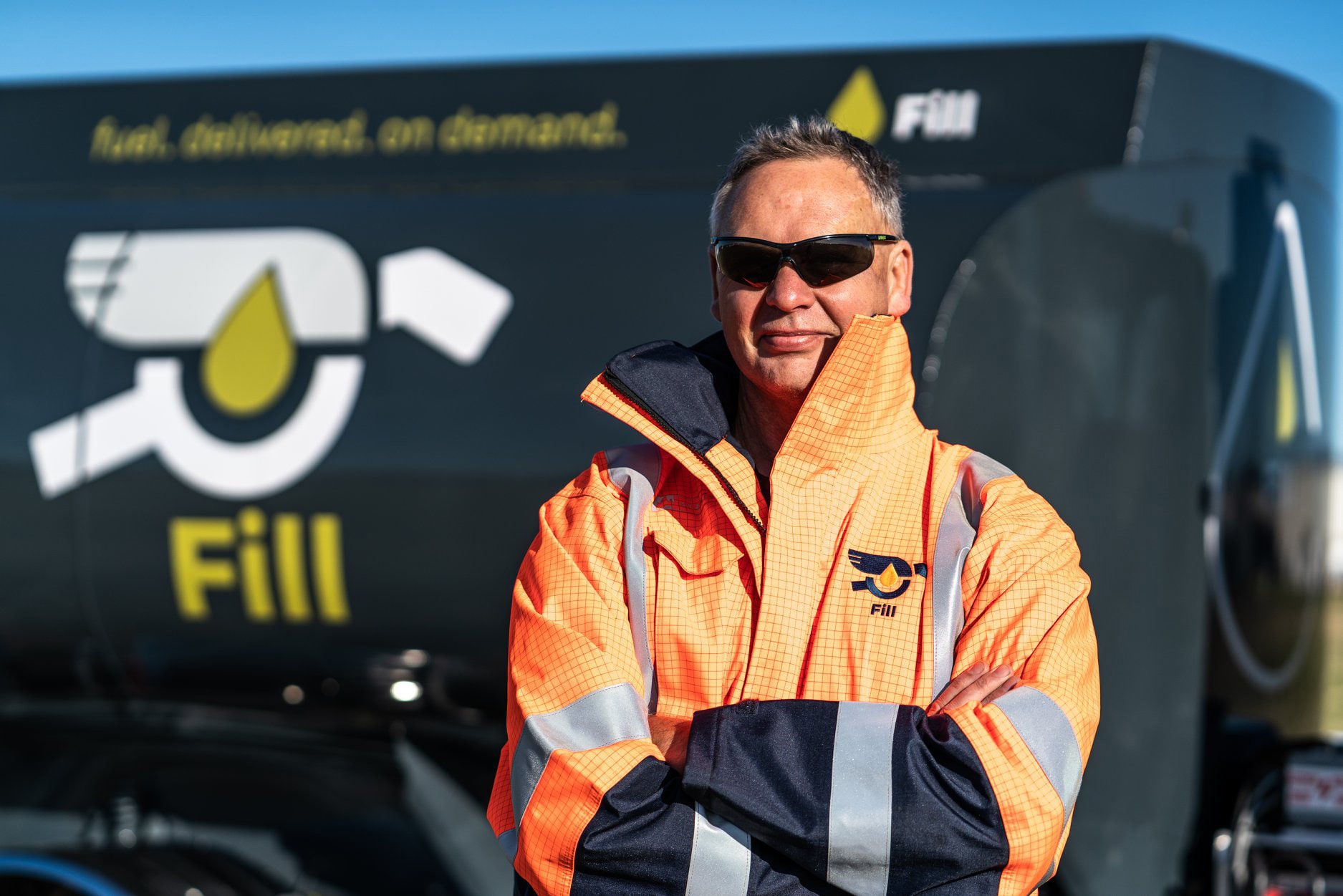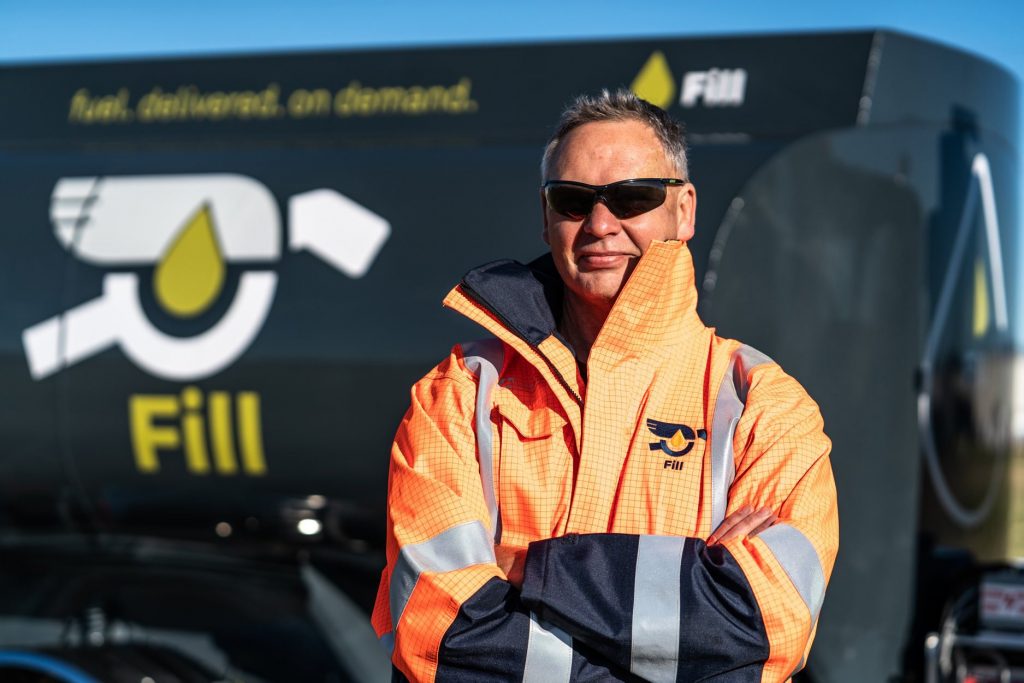 What our customer said
"Working with Anthony and the team at Southern Monograms has been seamless from start to finish.
We use them for all our clothing and uniforms, branded and unbranded. The fact we can go to one place and have all our needs met professionally with no fuss is just what we need.
Anthony was able to guide us with the experience he has on colour choice and fabric that would best suit our team and environment.
Communication is timely and no question goes unanswered. We look forward to an ongoing relationship with the team at Southern Monograms as we develop our business nationwide."
Looking for something similar?
At Southern Monograms we specialise in quality custom clothing for every industry, we can turn your ideas into something that makes you stand out in the crowd. Start the conversation with us today.