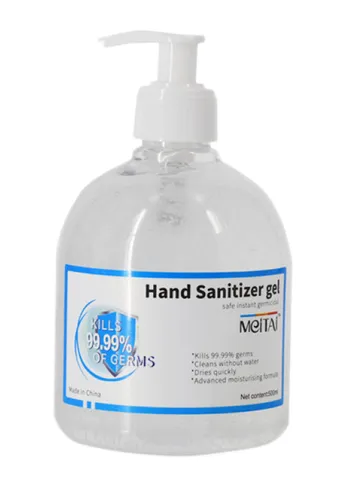 Hand Sanitizer Gel
$NZ 22.20 + GST Price does not include customisation
Carton of 24 bottles
Meitai 500mL 75% Alcohol
Features:
Kills 99.9% of germs
Cleans without water
Dries quickly
Advanced moisturising formula
Specifications:
24 bottles per carton
Bottle size: Circumference 27cm, 9cm wide x 15cm high locked, unlocked 16.8cm high
Carton size: 53.5 cm x 36cm x 16.5 cm
The alcohol content of this product is 75±5 (v/v), carbomer, pure water, triethanolamine, glycerol
Add your corporate logo to selected clothing items. Request a quote and upload your logo and we'll get back to you as soon as possible.
PLEASE NOTE: AS ALL LOGOS & APPLICATION METHODS VARY, THE COST FOR CUSTOMISATION VARIES. IF YOU PROCEED WE WILL BE IN TOUCH TO DISCUSS YOUR REQUIREMENTS & GIVE YOU A QUOTE.
APPLICATION METHODS:
Embroidered - machine stitched logo
Screen Printed - ink pushed through silk screen directly onto fabric
Transfer - digitally printed onto vinyl/PVC & applied to garment
Direct to Garment - ink printed directly onto fabric
Computer Cut - vinyl cut to your design
Share
Request a quote to add your branding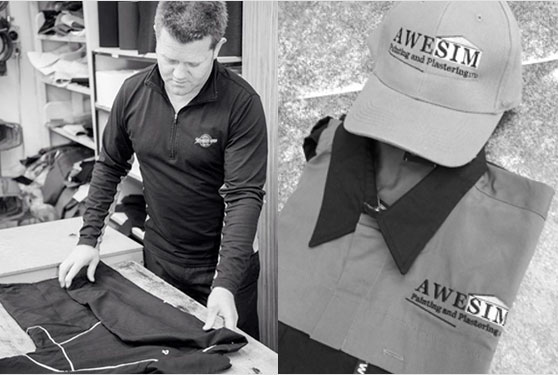 Add your corporate logo to our clothing items
We supply an extensive range of corporate clothing, promotional clothing, safety hi viz workwear, company uniforms and catering wear which can be embroidered or screen printed to incorporate your company logo or imagery.
Southern Monograms employ state-of-the-art embroidery and screen printing techniques producing superb prints and embroidery of logos onto clothing, caps, bags and aprons (ask us for what else we can do).