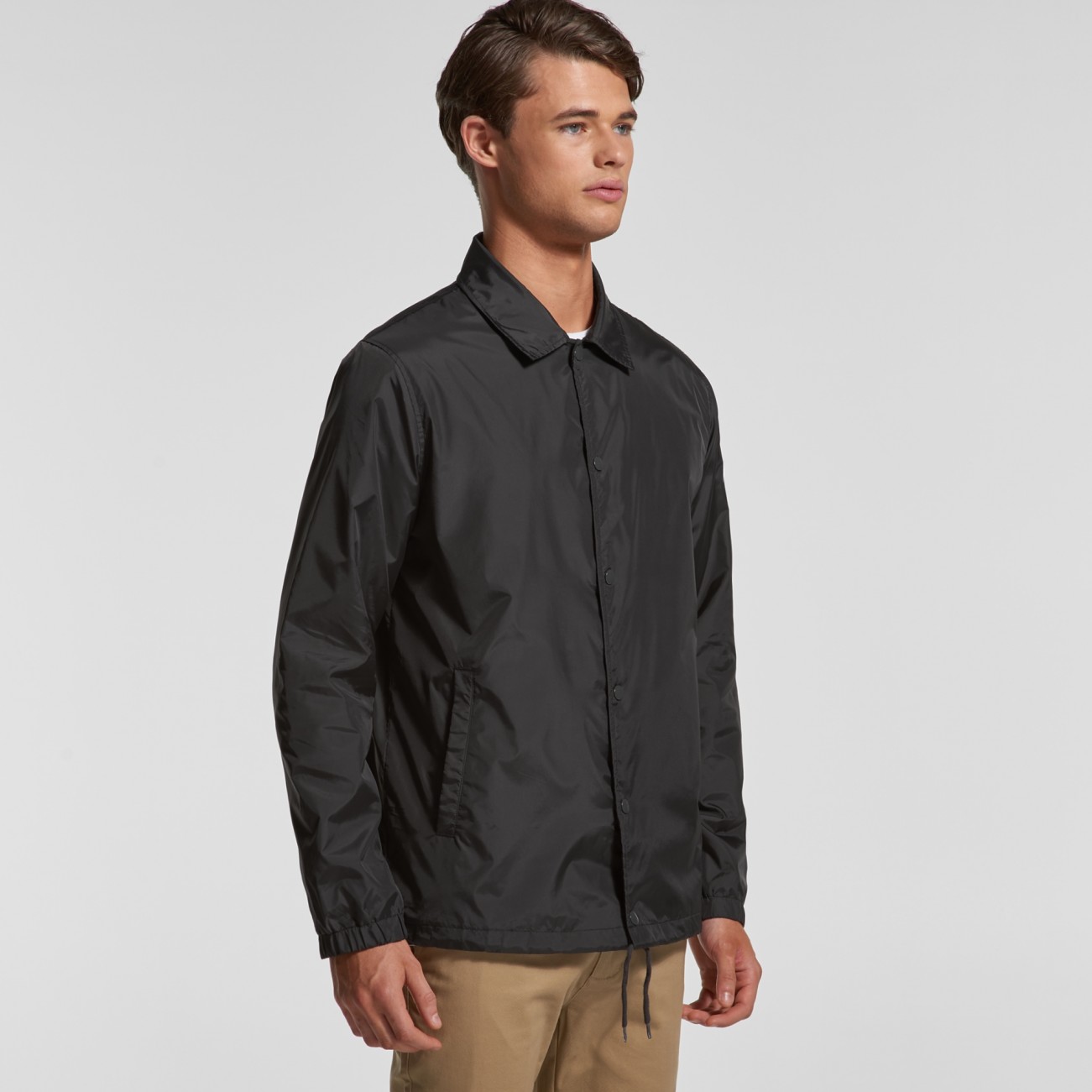 AS Colour Coach Jacket
$NZ 46.10 + GST Price does not include customisation
AS Colour Coach Jacket is a regular fitting nylon jacket that has a smart stylish modern look. Furthermore, at only 80 gsm it is light weight and comfortable to wear.
This jacket looks great printed, embroidered or just plain and is a good uniform option for the team.
AS 5520
Add your corporate logo to selected clothing items. Request a quote and upload your logo and we'll get back to you as soon as possible.
PLEASE NOTE: AS ALL LOGOS & APPLICATION METHODS VARY, THE COST FOR CUSTOMISATION VARIES. IF YOU PROCEED WE WILL BE IN TOUCH TO DISCUSS YOUR REQUIREMENTS & GIVE YOU A QUOTE.
APPLICATION METHODS:
Embroidered - machine stitched logo
Screen Printed - ink pushed through silk screen directly onto fabric
Transfer - digitally printed onto vinyl/PVC & applied to garment
Direct to Garment - ink printed directly onto fabric
Computer Cut - vinyl cut to your design
Share