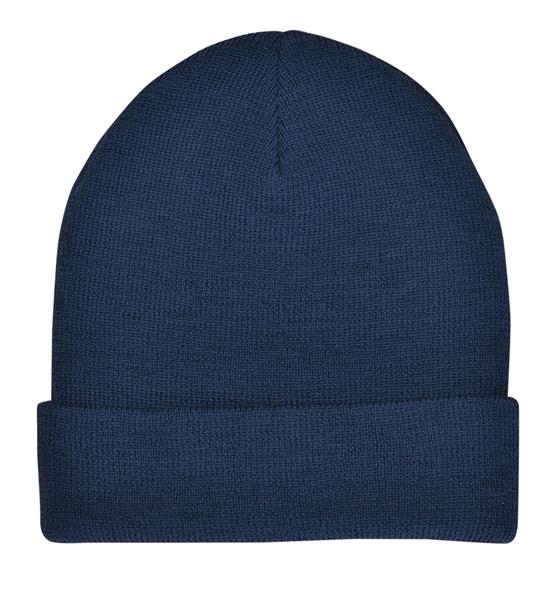 100% Wool Beanie
$NZ 15.90 + GST Price does not include customisation
Looking for a 100% wool beanie?
This 100% wool turnup beanie will keep you warm.
A great option if you don't want an acrylic and if  merino isn't quite right  for your uniform needs.
Looks great with embroidery and soft to wear this one size fits most turnup beanie is a great choice to monogram your logo.
Promo 4367
Add your corporate logo to selected clothing items. Request a quote and upload your logo and we'll get back to you as soon as possible.
PLEASE NOTE: AS ALL LOGOS & APPLICATION METHODS VARY, THE COST FOR CUSTOMISATION VARIES. IF YOU PROCEED WE WILL BE IN TOUCH TO DISCUSS YOUR REQUIREMENTS & GIVE YOU A QUOTE.
APPLICATION METHODS:
Embroidered - machine stitched logo
Screen Printed - ink pushed through silk screen directly onto fabric
Transfer - digitally printed onto vinyl/PVC & applied to garment
Direct to Garment - ink printed directly onto fabric
Computer Cut - vinyl cut to your design
Share