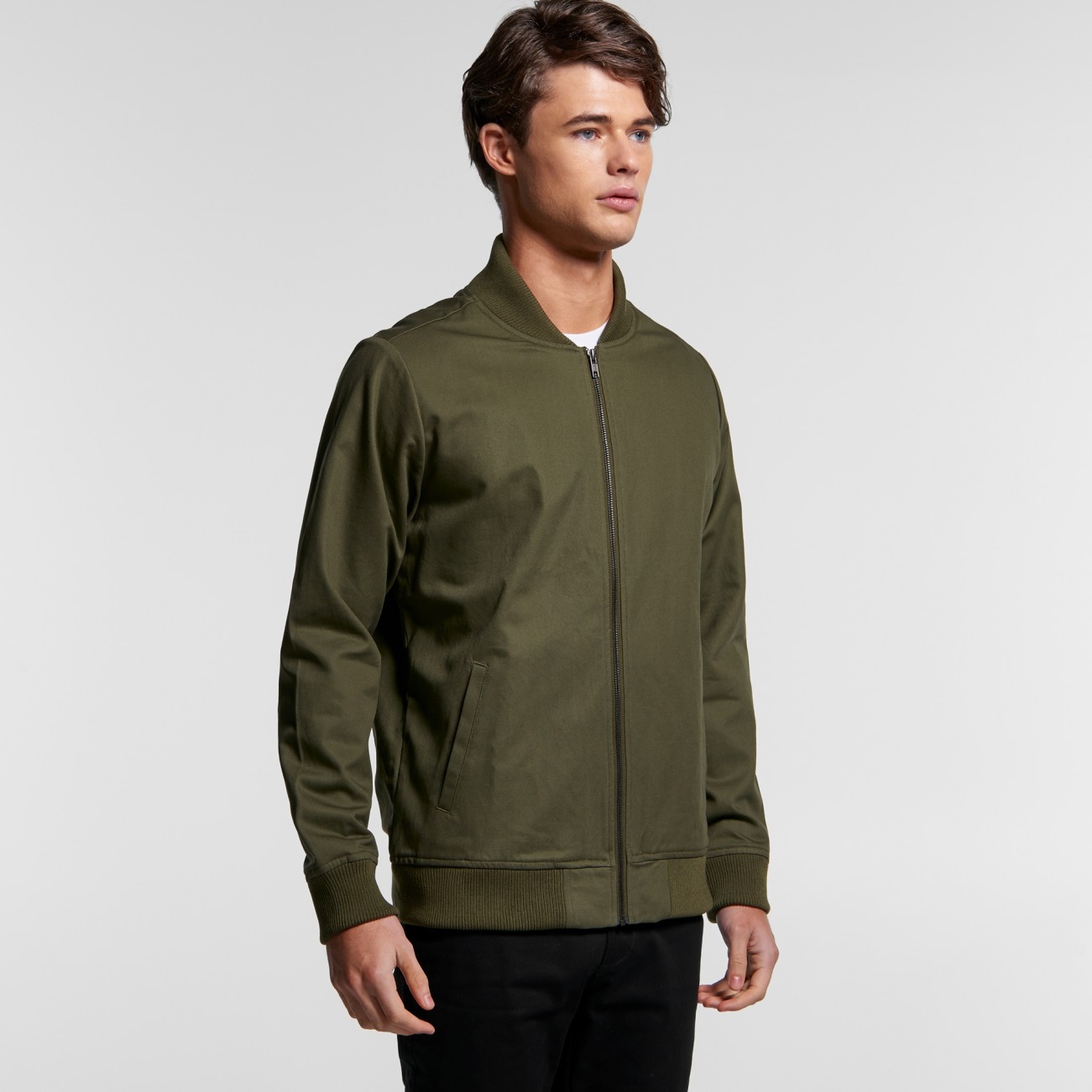 AS Colour Mens Bomber Jacket
$NZ 77.50 + GST Price does not include customisation
AS Colour Mens Bomber Jacket is a smart casual 100% cotton garment. Furthermore, this utilizes top quality YKK zips and has been preshrunk to minimise shrinkage.
This is a heavy weight 300gsm. This makes for an ideal uniform choice to print or embroider for your company, team or school leavers
AS 5506
Add your corporate logo to selected clothing items. Request a quote and upload your logo and we'll get back to you as soon as possible.
PLEASE NOTE: AS ALL LOGOS & APPLICATION METHODS VARY, THE COST FOR CUSTOMISATION VARIES. IF YOU PROCEED WE WILL BE IN TOUCH TO DISCUSS YOUR REQUIREMENTS & GIVE YOU A QUOTE.
APPLICATION METHODS:
Embroidered - machine stitched logo
Screen Printed - ink pushed through silk screen directly onto fabric
Transfer - digitally printed onto vinyl/PVC & applied to garment
Direct to Garment - ink printed directly onto fabric
Computer Cut - vinyl cut to your design
Share